You are here
Before It's News
Why Draco Reptilians are on Earth?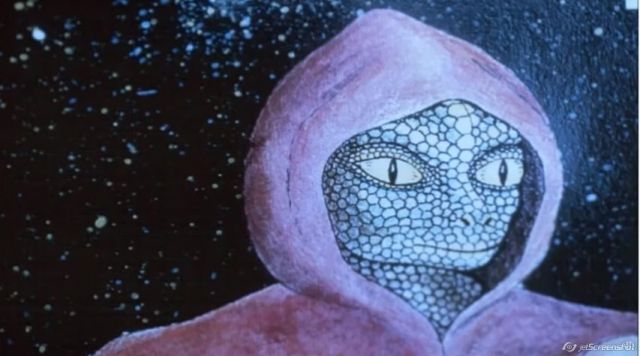 If you've ever been startled by the sudden appearance of an ambulance while blasting music in your car, then you appreciate the value of a loud siren. Fortunately, your car is probably equipped already to receive warning signals on its audio system, thanks to a new solution developed by students in Sweden.

In Stockholm, ambulances will soon be piloting a system that interrupts whatever you're listening to – be it CDs, Bluetooth or the radio – and broadcasts a voice warning that an emergency vehicle is heading your way.